When apartment hunting there are many things on a renter's wishlist. Is living among nature on your apartment wishlist? If not, it should be. Living among nature is great for your mind, body, and overall well-being. While you may think living close to a city or right downtown is convenient, living among nature can have benefits that you may not even be aware of. Here are just a few of the benefits that you can experience living among nature at Elements Luther Forest.
Learn About Nature and Wildlife
Living in an apartment community that is surrounded by nature is extremely educational. You get to experience different types of wildlife that you don't get to see as frequently, or if ever, in a downtown area. Examples of wildlife you might see at Elements Luther Forest are deer, rabbits, different species of birds, and more. By exploring nearby nature trails in Malta, NY you can also observe and learn about different plants, trees, leaves, and vegetation.  
Exercise
Living among nature helps to promote exercise and gives plenty of opportunities for it. At the Elements Luther Forest apartment community, there are plenty of options to choose from to get some exercise. You can hike the nearby nature tails of the 100 Acre Woods in Malta, NY, visit our fitness center, swim in our indoor/outdoor pool, ride a bicycle, and simply have a spacious outdoor area for whatever other exercise activities you may be interested in.
Quiet Surroundings
While many renters may want to live in a city or downtown area for the convenience factor, they can also overlook how loud the area might be. Living in an apartment near a city can be loud due to traffic, shopping centers, bars and restaurants, and a bigger population of people. At Elements Luther Forest, you are just a quick drive to the hub of Malta, NY and downtown Saratoga Springs, NY. However, you are located in a peaceful and quiet community surrounded by nature, so you get the best of both worlds.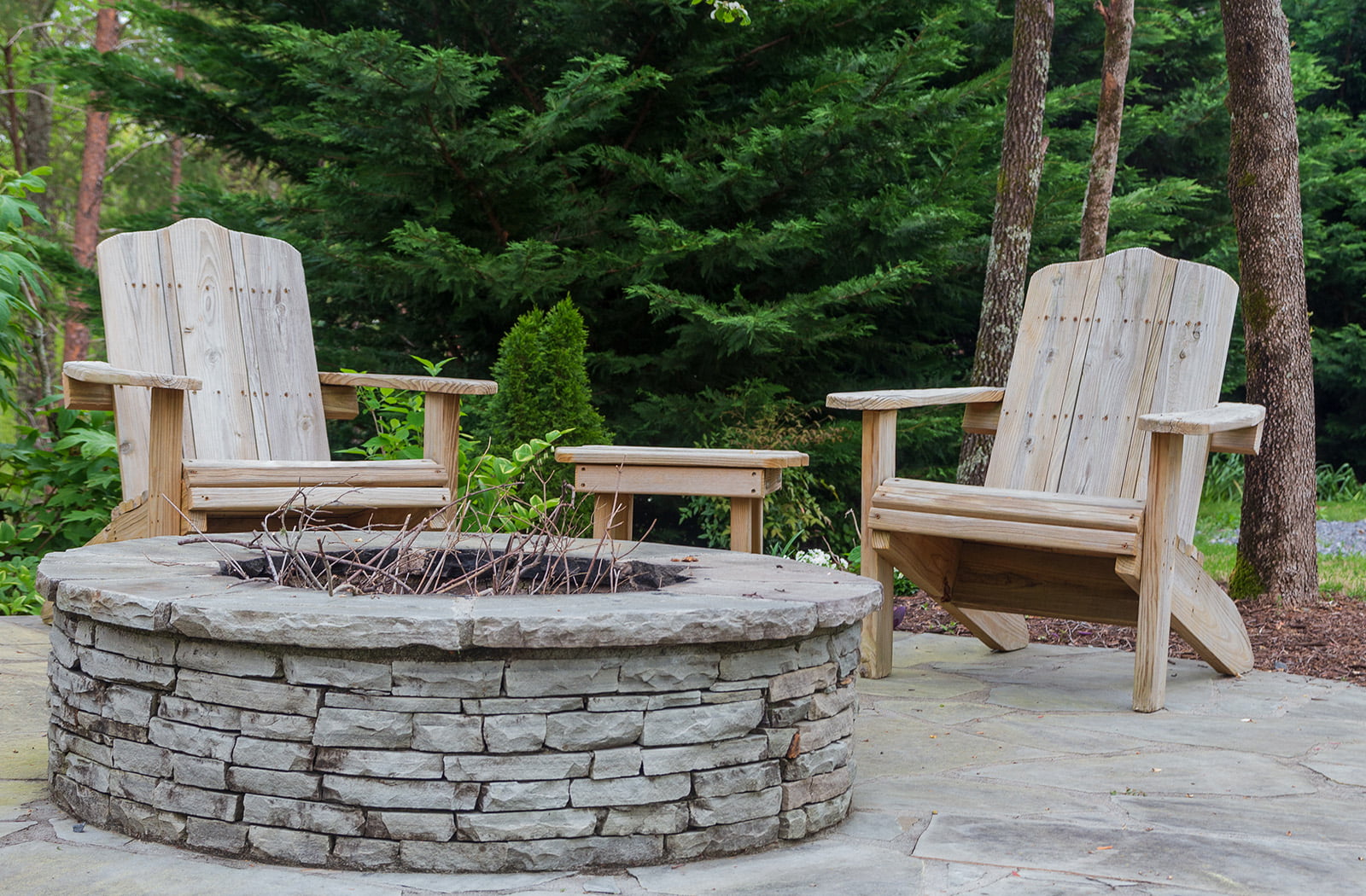 Reduce Stress and Boost Your Mood
Living among nature has been shown to reduce stress for people and increase their mood. At Elements Luther Forest, we have designed some of our luxury amenities with this in mind. In Malta, NY many people typically spend their time indoors in the winter. However, in our apartment community, we have included opportunities for our renters to enjoy nature and the outdoors all year long. During the summer months, use the outdoor pool or spend some time grilling with other renters. For the colder months, we have fire pits to keep you warm and a year-round jacuzzi. No matter what season it is, you can always enjoy our nature and bike trails and a four-season outdoor space to step outside and grab some much-needed Vitamin D.  
Live Among Nature at Elements Luther Forest
Are you interested in living among nature at Elements Luther Forest in Malta, NY? We are the closest apartment community to Globalfoundries and Luther Forest Technology Park. With nearby nature trails, peaceful parks, and thoughtful amenities you will quickly see the benefits of living among nature. We are now leasing for May 2022, contact us for more information today!