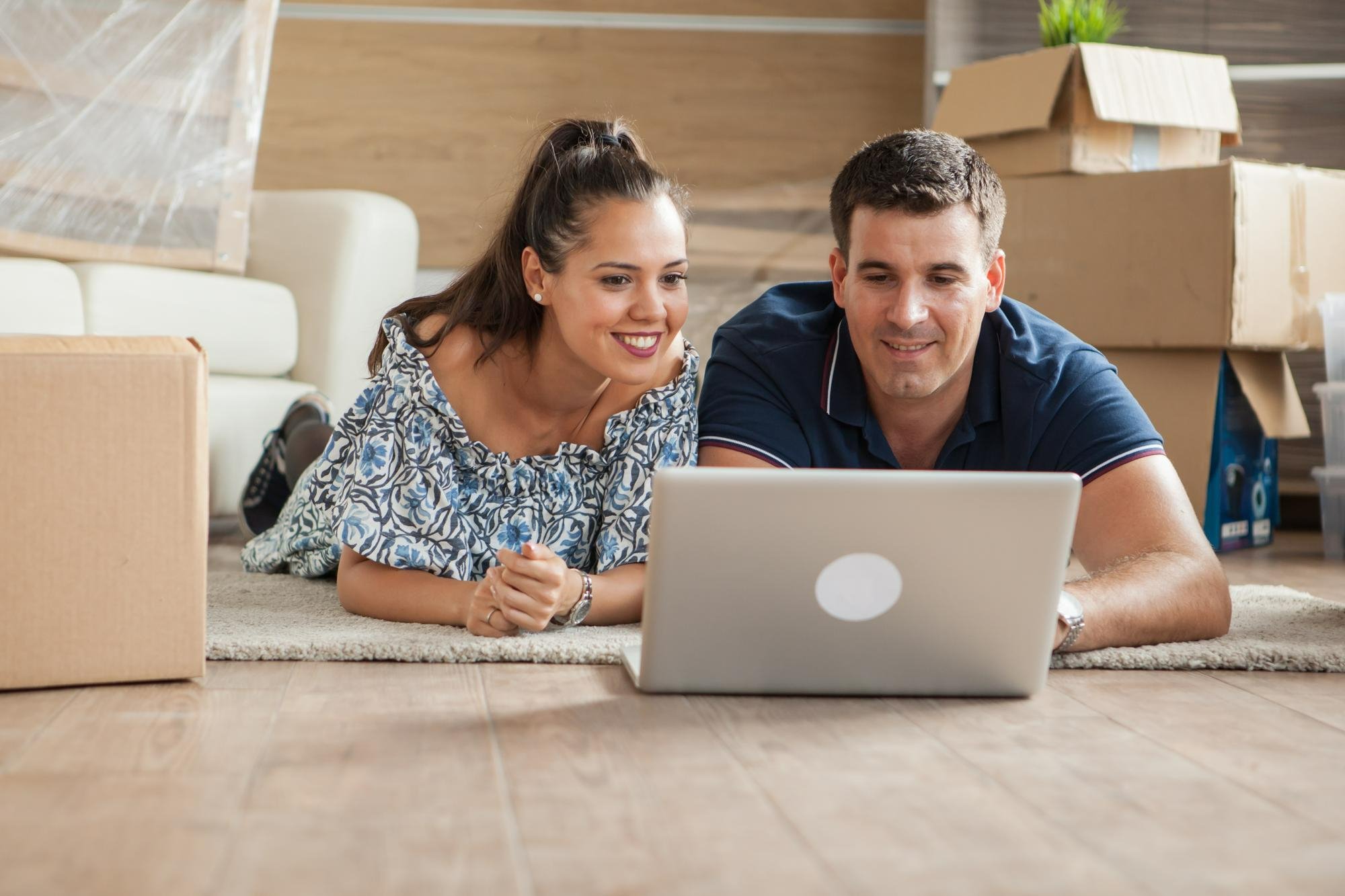 When you move to a new home or apartment, one of the most important things to remember is changing your address. In order to receive important mail, bills, and have your information up to date with different organizations, you must notify them of the change of address. Popular organizations to notify of your change of address are government agencies, financial institutions, utility providers, insurance providers, friends and family, your employer, and other organizations in which you hold a membership. Let's look at the most important places to notify of your change of address a little more in depth and see why it's important to notify them right away. 
Government Agencies
It is extremely important that various government agencies are notified of your change of address when you move. The U.S. Postal Service should be aware of the change immediately so that there isn't a lag in receiving important documents or bills in the mail. Other government agencies that should be notified of the address change are any tax agencies, social security administration, and the department of motor vehicles. 
Social Security Administration

Department of Motor Vehicles
Financial Institutions
Financial Institutions should also be notified of your new address when you move to a new location. This is important so they know where to send your statements to, and to change the address on file for any cards or accounts you hold with them. Sometimes a change of address can be updated online, but other times you may need to go to the financial institution in person to make the change. 
Checking/Savings Account Bank

Credit Card Company

Loan Providers

Insurance Providers

Car Insurance
Renter's Insurance
Life Insurance
Health Insurance
Utility Providers
When you move into a new home or apartment, you must notify your utility providers about your new address immediately. They need to be aware that you no longer live at a location, so they can shut off the service they are providing you for that location. Then, depending on if you are responsible for utility payments or if your apartment community is, you must notify them of the new address to resume services at this location. 
Gas and Electric Companies

Phone Provider

Cable Provider

Internet Provider

Water Company

Trash and Recycling Company

Other Utilities