Are you interested in moving to Malta, NY and exploring the local neighborhood to see what it has to offer? Well, if you're an avid hiker looking for outdoor adventures, you're in luck! Malta has quite a few popular shorter hikes for people of all ages nearby. One of the most popular being the 100 Acre Woods in Malta, NY in Luther Forest. 
Luther Forest in Malta, NY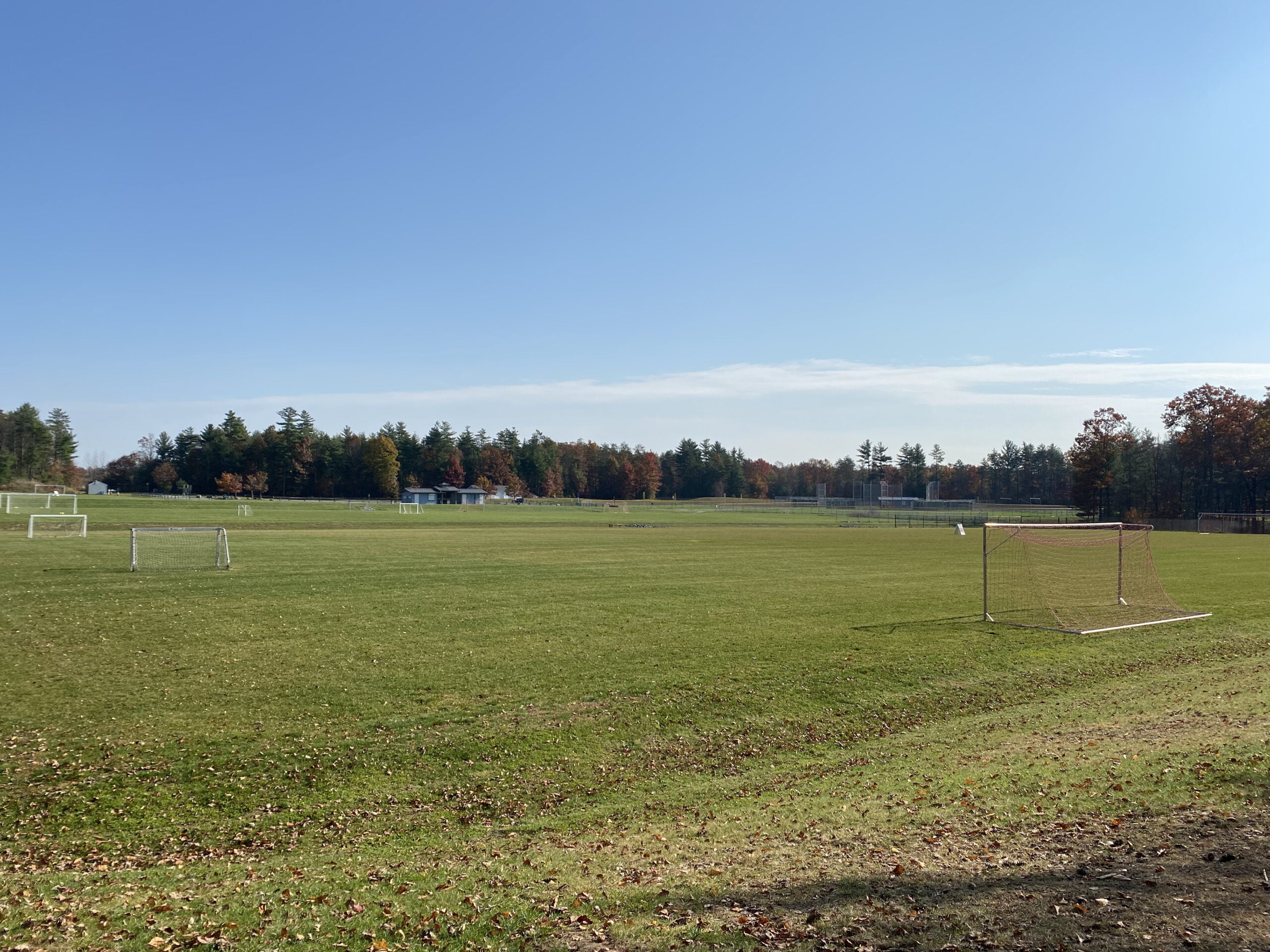 Luther Forest in Malta, NY is a Technology campus that spans 1,414 acres, designed for semiconductor, nanotechnology manufacturing, and innovative technologies. While designed for technology, the campus is on a large amount of green space devoted to nature including the 100 Acre Wood.  
The creators of LFTC (Luther Forest Technology Campus) had the vision of creating a property that is harmonious with the environment. Creating a place for employees, local residents of Malta, NY, and other visitors to experience the nature in a local community. 
Wh

at are the 100 Acre Woods in Malta, NY?
The 100 Acre Wood in Malta, NY is  a trail system that lies between Luther Forest Boulevard and Stonebreak Road Extension. It houses around two miles of mostly flat terrain hiking trails for hikers of all experience levels to enjoy. On the trails, hikers will experience forest growth and vegetation, and encounter beautiful scenic views that they can take in from one of the many overlooks or bridges. 
The six-foot-wide trails are padded with a wood chip surface and the natural contour of the landscape. While hiking the park you will find trailheads, posted trail maps, and signage to help guide you through your hike. 
While most of the hikes consist of flat terrain, there are some shorter steep sections to be cautious of. However, this trail is considered mostly for beginners and can be completed by people of all ages and skill levels. If you need to take a break during your hike, you will find a few benches placed throughout the hike.  
You can enjoy the nature trails of the 100 Acre Woods in Malta, NY all year round from sunrise to sunset. Some things to keep in mind when visiting the trails, is to leave the trails as you found them and to clean up after yourselves. They have a reputation of being clean and beautiful trails, and the community would prefer it to stay that way. If you own a dog, you can bring them to the trails with you as well but they must be on a leash and be picked up after. Biking, motorized vehicles, littering, hunting, and alcohol are not permitted at the trails. 
Safety Tips for Hiking the 100 Acre Woods
Before hiking any type of nature trail, you should do some research on hiking safety tips and be fully prepared with necessary equipment. Here are some basic safety tips for hiking the 100 Acre Woods in Malta, NY.
Know how to use a map and compass and make sure to pack one for your hike

 

Check the weather before you head out

 

Dress in layers 

 

Bring water

 

Tell someone where you are going or bring someone with you

 

Wear accurate hiking shoes

 

Bring a first aid kit

 

Wear a watch an pay attention to the time, you want to be done with your hike before it gets dark.
Pack some snacks to stay energized
Wear appropriate clothing and bug spray to avoid tick and other insect bites
100 Acre Woods Photo Gallery