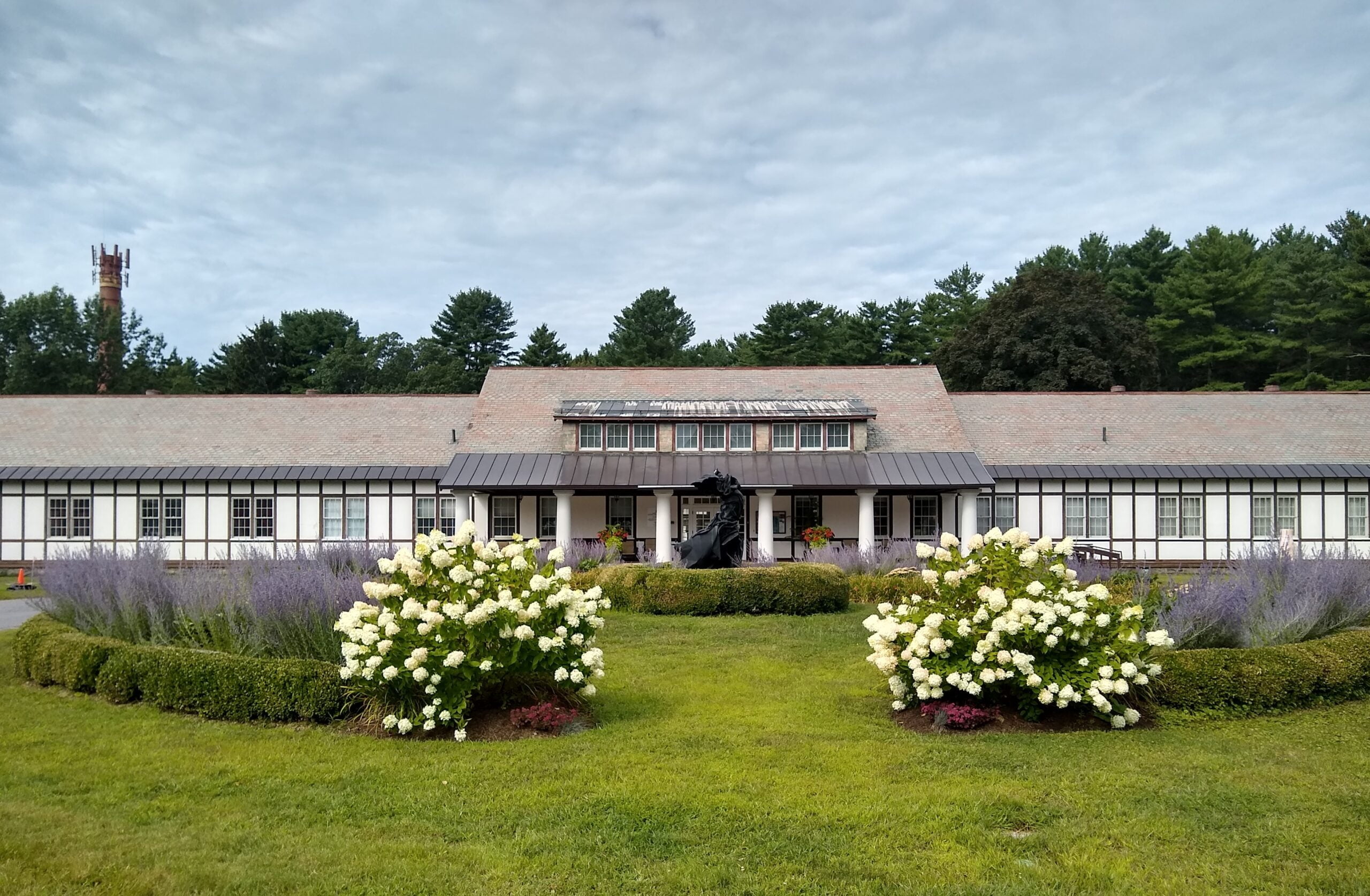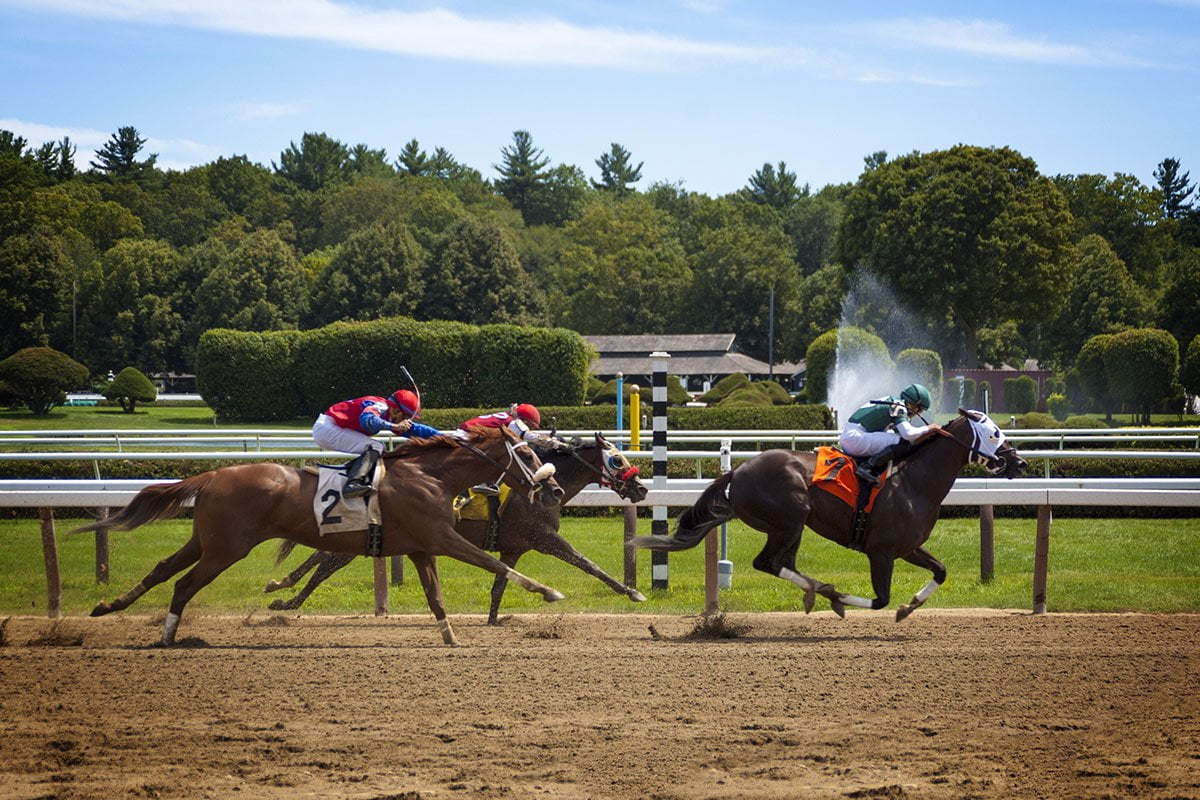 Parks & Trails
If you enjoy spending time outdoors, look no further than Elements at Saratoga Lake in Saratoga Springs, NY. Saratoga has many beautiful tails and trail systems to enjoy and explore nature. Nearby trails include:
100 Acre Wood in Luther Forest
Luther Forest is a Technology campus that spans 1,414 acres, designed for semiconductor, nanotechnology manufacturing, and innovative technologies. While designed for technology, the campus is on a large amount of green space devoted to nature including the 100 Acre Wood.
The 100 Acre Wood is a trail system in Malta, NY that lies between Luther Forest Boulevard and Stonebreak Road Extension. It houses around two miles of mostly flat terrain hiking trails for hikers of all experience levels to enjoy. On the trails, hikers will experience forest growth and vegetation, and have the opportunity to see beautiful views of the scenery from the overlooks.
Shenantaha Creek Park
The Shanantaha Creek Park is a favorite of many locals because of it's historical nature, recreational amenities, and large amount of open space. The areas is filled with oak, maple, pine, and hemlock trees providing ample shade for outdoor activities in the heat of summer. The park also offers short trails leading to streams and wooded areas for locals to enjoy. Park amenities include soccer fields, tennis fields, basketball courts, a volleyball court, pavilions, trails, and a playground.
Luther Forest Athletic Fields
Located within the Luther Forest technology park are the Luther Forest Athletic Fields. This premium athletics facility boasts four (4) softball diamonds and five (5) multi-use fields for soccer and lacrosse.
Dining
The town of Saratoga Springs and the surrounding local areas are home to many of the Capital Region's best restaurants. Whether it's authentic Italian style food, Cajun-Creole Seafood, tavern food, or Pizza, there's plenty of places to choose from whether you're dining in or ordering take out. If you feel like taking a short drive, there's also plenty of offerings downtown to choose from.