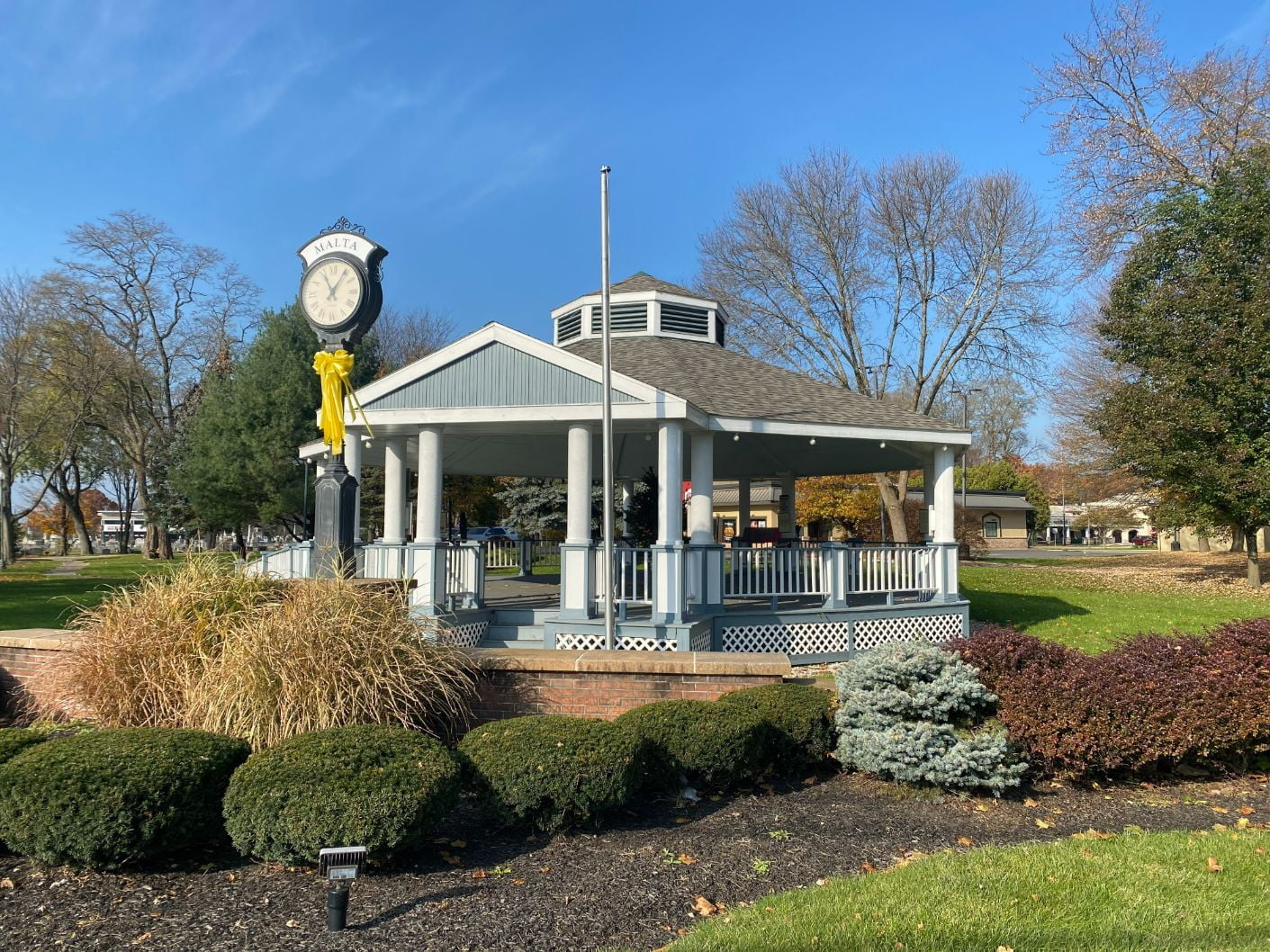 The town of Malta, NY is located in upstate New York, between Clifton Park and Saratoga Springs. Over the years, Malta has been an increasingly popular location for people to move to whether they are from somewhere else in the Capital Region or outside of the area. Are you contemplating moving to Malta, NY as well? Here are the top 8 reasons for moving to Malta, NY. 
The town of Malta offers many historical landmarks for all ages to explore and learn from. For avid history lovers, explore where the Battle of Saratoga took place, known to be the turning point of the American Revolution. Or take a day trip to one of the nearby museums including the National Museum of Dance, National Bottle Museum, and the Saratoga County Historical Society/Brookside Museum. These locations are just a short drive away from Malta.
If you enjoy entertainment, consider moving to Malta, NY where there is plenty of activities to keep you busy. You can enjoy a show or concert at the Saratoga Performing Arts Center, play the slots at the Saratoga Casino, watch the horse races at the Saratoga Race Track, or even catch a drive-in movie at the Malta Drive-in Movie Theater. The Double M Western Rodeo and Albany-Saratoga SPEEDWAY are also favorite local attractions.
If you are looking for a place to move and enjoy spending time outdoors, you should consider moving to Malta, NY. There are so many benefits to living among nature and Malta has many beautiful parks and trail systems to enjoy and explore. Nearby parks and trails include:
100 Acre Wood in Luther Forest
Malta Community Park
Shenantaha Creek Park
Luther Forest Athletic Fields
The town of Malta and the surrounding local areas are home to many of the Capital Region's best restaurants. Whether it's authentic Italian style food, Cajun-Creole Seafood, tavern food, or Pizza, there's plenty of places to choose from whether you're dining in or ordering take out. If you feel like taking a short drive, there's also plenty of offerings nearby in downtown Saratoga Springs to choose from. Here's a guide to some of our favorite local restaurants and bars in Malta, NY.
If you are considering moving to Malta, NY and love to shop, you're in luck. The towns of Malta and Ballston Spa have a variety of unique stores, boutiques, and chain retailers within a short drive. Broadway in Saratoga Springs is also just a short drive away from Malta, offering a main downtown strip full of shopping. 
The town of Malta, NY is surrounded by great school districts including Ballston Spa, Stillwater, Schuylerville, Shenendehowa, and Saratoga Springs. They are ranked top school districts in the Capital Region for their diversity, sport and activity offerings, and teacher to student ratio. 
The Luther Forest Technology Campus has a long history of bringing innovation and technology to Malta, NY. The Campus is home to many energy and technology companies including Globalfoundries which is a global leader in semiconductor manufacturing. Learn more about the Globalfoundries expansion happening in Malta, NY. 
If you're looking for a small-town atmosphere, look no further than Malta, NY. Malta is peaceful, surrounded by nature, and far enough away from the big city noise. However, the city of Saratoga and Albany are just a short drive away if you want to explore the city life.