As a new year is beginning, many people have resolutions in mind for the upcoming year. Being healthier, getting in shape, and being dedicated to fitness are just some of the popular new year resolutions that people make each year. If you live in Malta, NY or are planning on moving to Malta, NY the options for focusing on your health and fitness are endless. Here is our go to list for healthy activities near Malta, NY to kick start that New Year, New You mentality.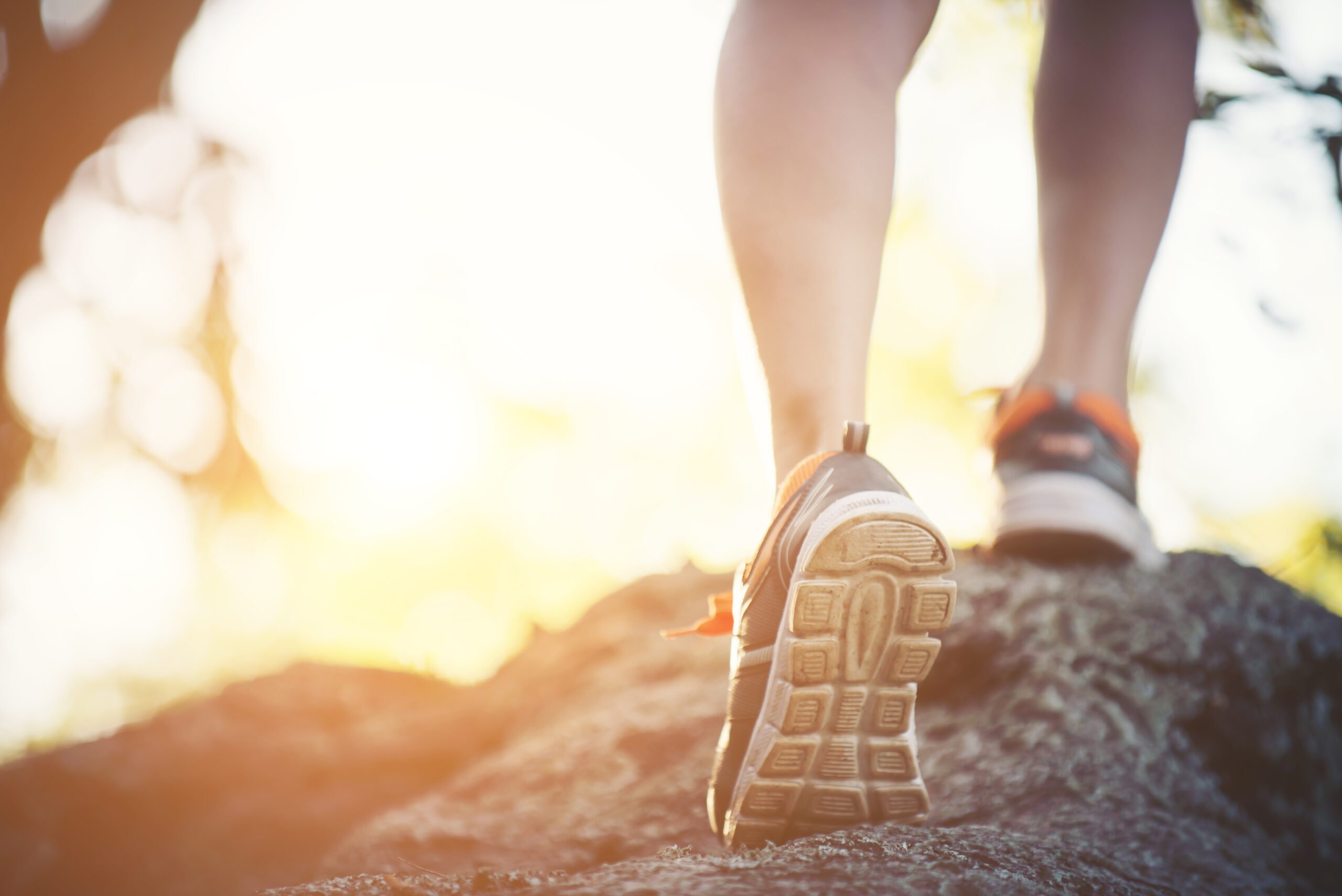 Global Fitness
2421 State Route 9, Ballston Spa, New York 12020, United States 
Global Fitness is a gym that is open all day every day to residents of Malta, NY. The gym features a weight floor, cardio, and circuit training. It also has a private training area with equipment to accomplish your fitness goals. Within the gym, you will also find Blossom Beauty Spa where you can get skin care treatments, nail services, waxing, and more. 
Gunning Elite Training
4101 Ellsworth Blvd Route 9, Malta, NY 
Gunning Elite Training is a local fitness program to Malta, NY that provides every member with a fun, safe, but challenging program to bring their fitness to a new level. 
Luther Forest Athletic Fields
Luther Forest Technology Campus at 30 Rocket Way 
The Luther Forest Athletic Fields have two softball fields and three soccer fields to play a friendly pickup game while getting some exercise. 
Malta Community Center Gym
One Bayberry Dr. Malta, NY 12020 
The Malta Community Center Gym has open gym sessions for all ages with plenty of space and workout equipment. The gym also hosts a variety of drop-in games to take part in. 
Malta Community Park
285 Plains Rd, Malta, NY 12020 
The Malta Community Park has a ton of options for staying in shape and getting exercise outdoors. The park features a softball/youth baseball field, two tennis courts, one basketball court, nature trail, a playground, and a volleyball court.  
Malta Ecological Park
Malta Ecological Park, Ballston Spa, NY 12020 
If you love walking nature trails to get some exercise, take a trip to the Malta Ecological Park. The park has trails with overlooks for nature and an off-leash area for dogs. 
Malta YMCA
10 Medical Park Dr, Ballston Spa, NY 12020 
The Malta branch of the YMCA is a great place to go for health and fitness amenities. They offer an indoor walking track, free group fitness classes, exercise equipment, and an extremely supportive staff to help you accomplish your goals. 
MYGYM Fitness Center
2100 Doubleday Ave, Ballston Spa, NY 12020 
Whether your new year's resolution is losing weight or just being healthier, MYGYM has great equipment, classes, personal training, and more to help get you there! 
Round Lake Nature Preserve
401 NY-67, Mechanicville, NY 12118 
The Round Lake Nature Preserve also has trails to walk and explore with plenty of nature viewing options. 
Shenentaha Creek Park
376 Eastline Rd, Ballston Spa, NY 12020 
Shenentaha Creek Park features two soccer fields, two tennis courts, two basketball courts, a nature trail, playground, and a volleyball court. Plenty of options for exercise! 
Z-Training
13 Kendall Way, Malta, NY 12020 
Z-Training Fitness is located at Global Fitness Malta. They have trainers and classes to help you accomplish your health and fitness goals. 
Healthy Activities at Elements Luther Forest
Living at Elements Luther Forest, these healthy activities near Malta, NY are practically right in your backyard. If you're looking for some exercise without leaving the property though, we have plenty of options for exercise as well. Here are just a few of our health and fitness activities offered through the Elements at Luther Forest complex amenities. 
Nature and Biking Trails

 

Flexible Sports room

 

Fitness center

 

Indoor Golf simulator